Over 15 Years of Experience
Responsive & Local
Serving Blacksburg & The Surrounding Areas
I'm here to help. When you call our firm, you will speak directly with me, Brad McConnell.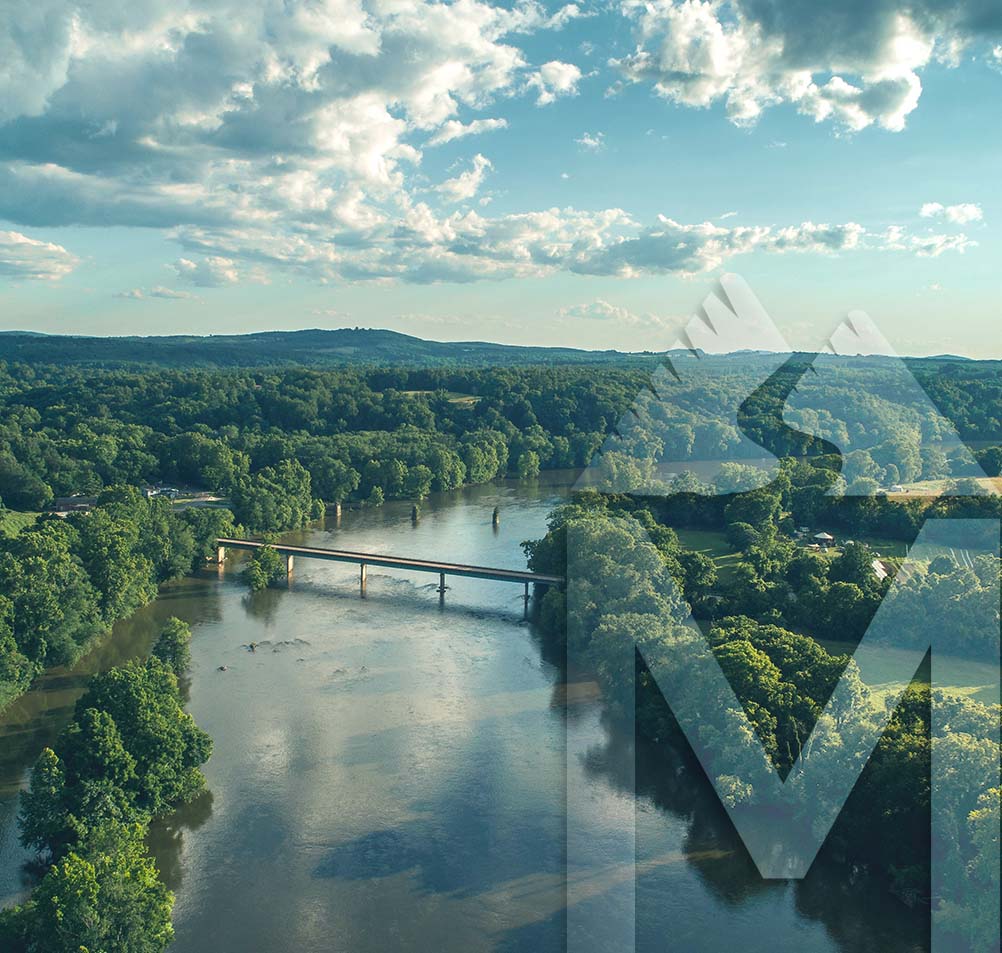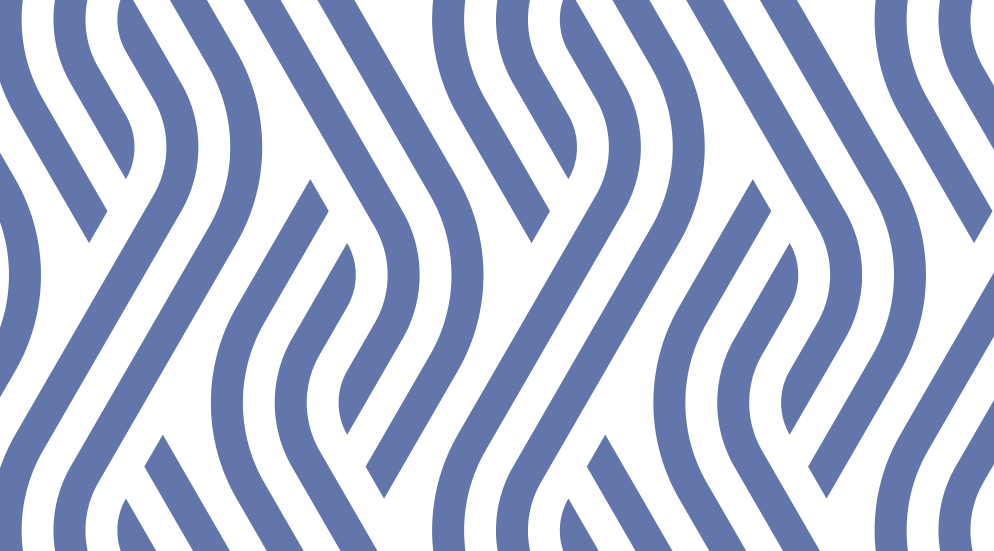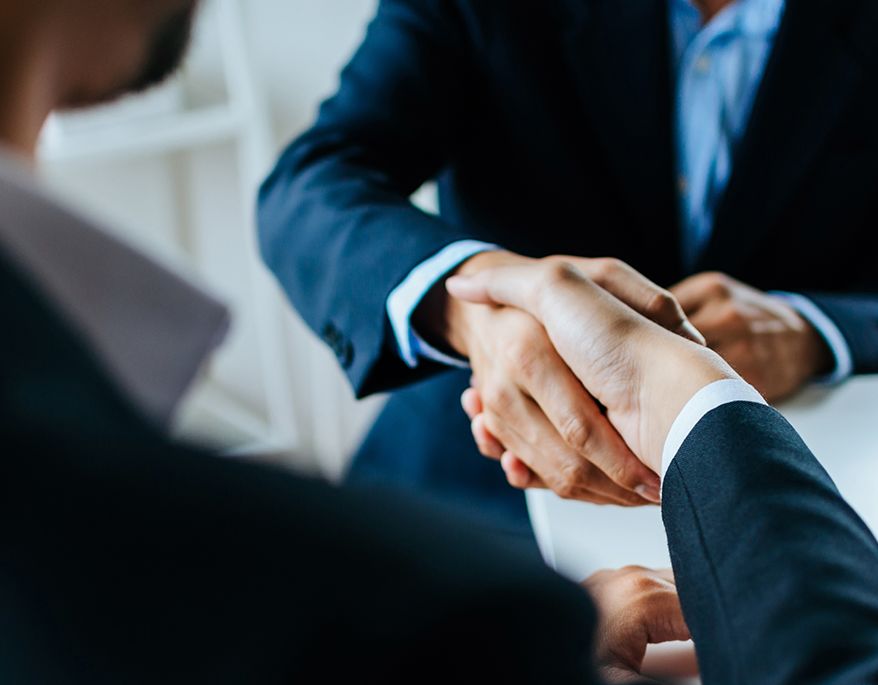 Serving Montgomery County, Radford, Christiansburg, Pulaski, Floyd, Giles & Roanoke
As the founder of McConnell Law Firm PLLC, I am proud to serve the individuals, families, and business owners in both the criminal and civil courts in Southwestern Virginia. My significant jury trial experience has given me the knowledge, skills, and resources needed to represent your best interests while protecting your legal rights. My professional experience includes criminal defense, business litigation, other civil claims, property disputes, and personal injury.
With more than 15 years of experience, I know what it takes to investigate, prepare, and fight for you, whether your case involves criminal charges or civil claims and lawsuits. As your Blacksburg lawyer in these matters, I strongly believe in providing you with the one-on-one client attention you deserve. You will always speak directly with me about your case and ongoing concerns. You will never be turned over to a staff member or associate. To facilitate your needs, I offer a free initial consultation as well as convenient payment plans to help ease financial worries.
Arrested for a crime? Need to resolve a civil matter? Contact McConnell Law Firm PLLC at (540) 413-0723 or via my online request form to arrange your free consultation with me.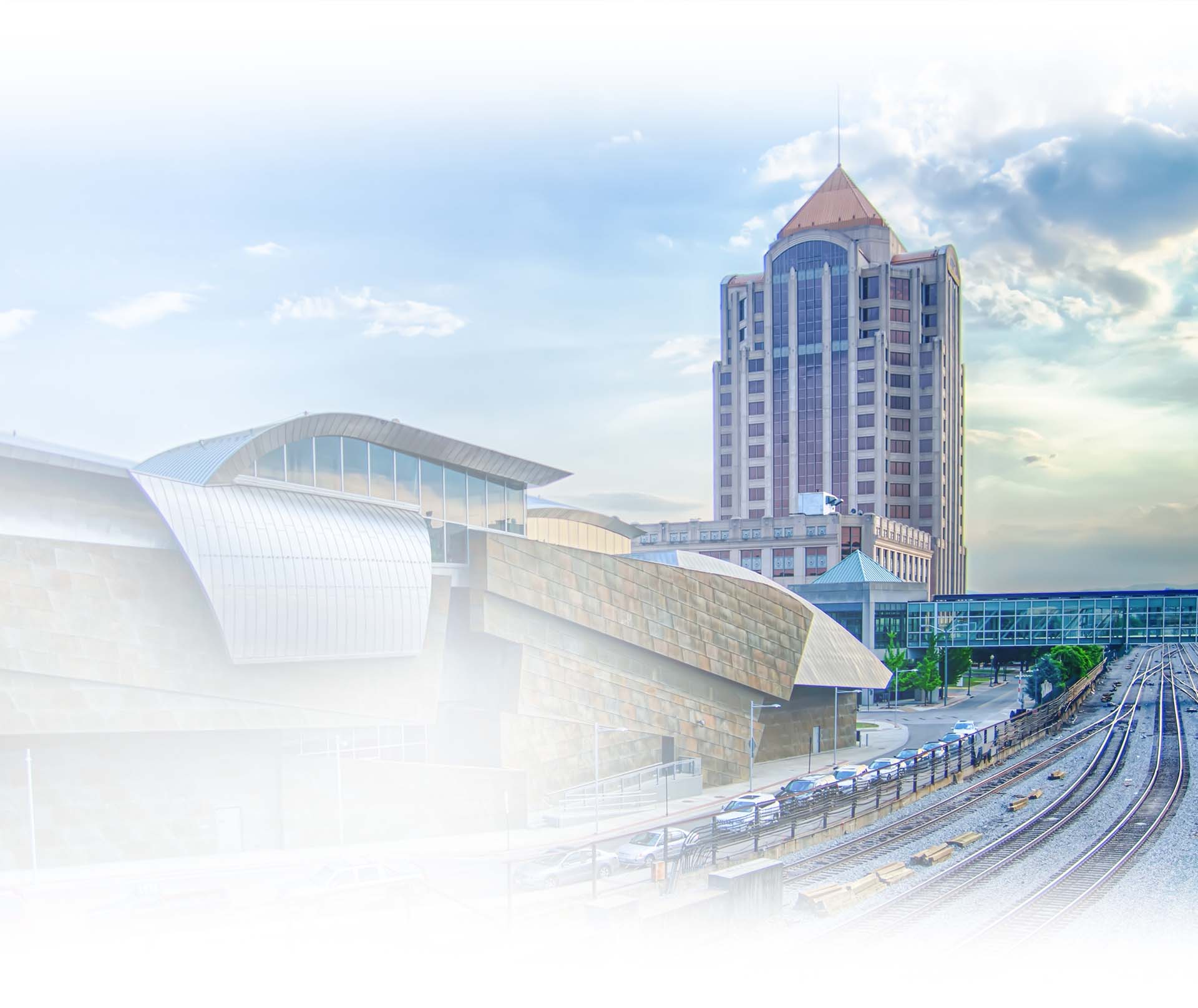 I'm Brad McConnell, the founder of the McConnell Law Firm. Over fifteen years of trying cases in the courts of Southwest Virginia has given me some hard won experience in how to achieve successful outcomes for clients. If you're facing a tough legal problem, let me use that experience to help you.
I believe in offering clients practical and clear-eyed advice based on years of trial experience. The major decisions in your case will always be yours to make and I'm a big believer in making sure that you completely understand all of the options before you make them. I also believe in approaching every case with the outlook that it is going to trial. That means starting to gather information and prepare strategy as soon as possible. Even if a case is resolved through a settlement or plea, this usually results in more favorable terms for my clients.
Free Initial Consultation

Speak Directly With Your Attorney

Significant Jury Trial Experience

Over 15 Years of Experience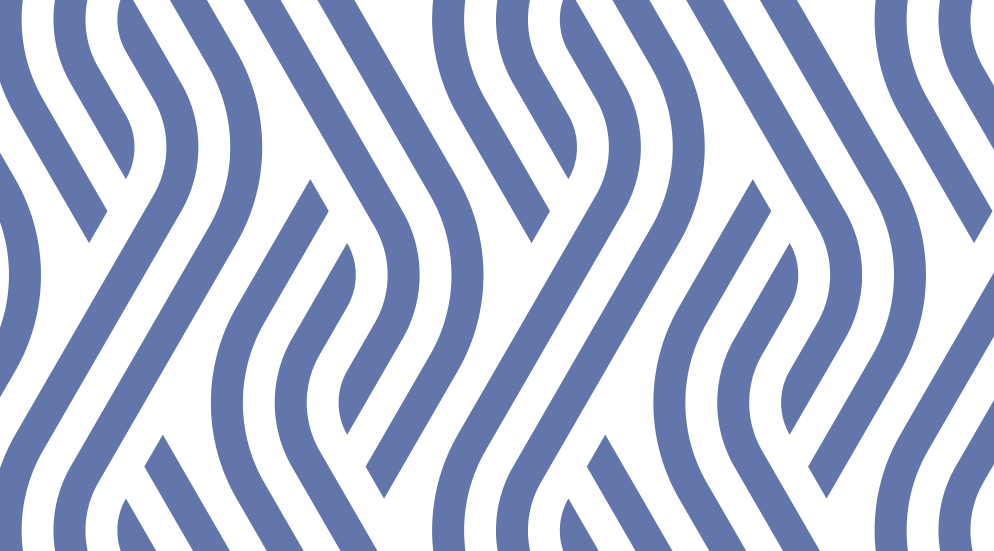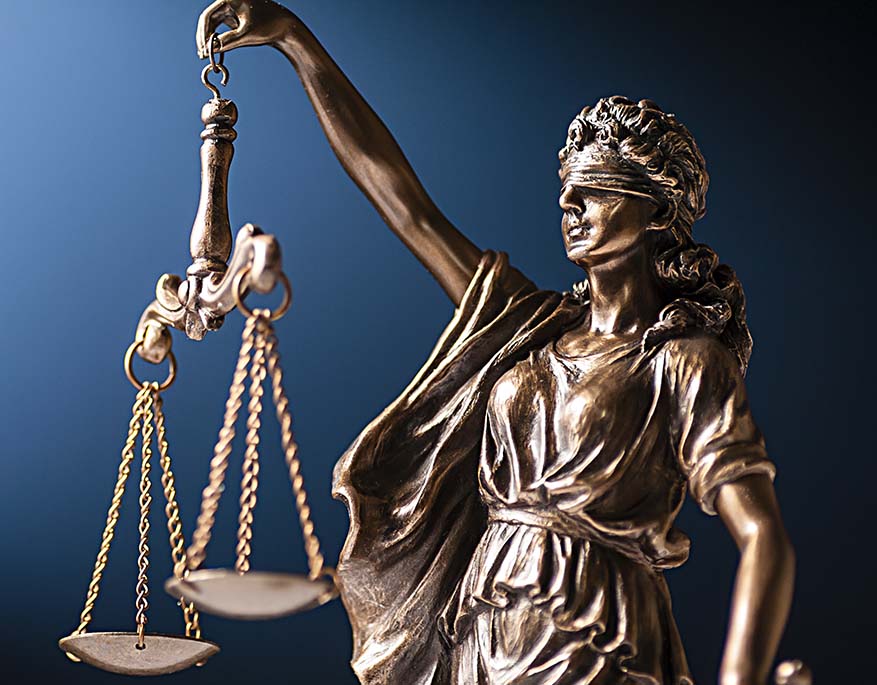 I know how stressful, confusing, and unsettled life can become when you are facing any legal matter. You undoubtedly have questions about how the law and legal proceedings will affect your life or your business, your finances, and more. Nothing can be more beneficial than having a proven advocate on your side who brings insight and proficiency to your case. I can help by educating you on the issues, what to expect, and advising you on your options. My job is to create effective strategies aimed at helping you accomplish your goals in the court system.
Whether through negotiation outside the court or making compelling arguments on your behalf before a judge and jury, I will do everything legally possible to help you reach the best possible result.
I handle the following areas of practice:
See Why People Choose The McConnell Law Firm, PLLC My Case Results
The decedent was a 60-year-old man who was killed instantly when he was rear-ended by a tractor-trailer and pushed into the rear of another tractor-trailer causing his vehicle to combust. An ECM download revealed that the defendant was traveling 65 mph at impact and made no attempt to brake for slowing traffic. The decedent is survived by his wife of nine years and a 4S-year-old son from a previous marriage. There were no medical bills and he intended to retire the year after the collision, so there was no claim for loss of future earnings. The case resolved at mediation prior to depositions. Plaintiff's counsel produced an impact video to demonstrate the sorrow and grief suffered by the beneficiaries.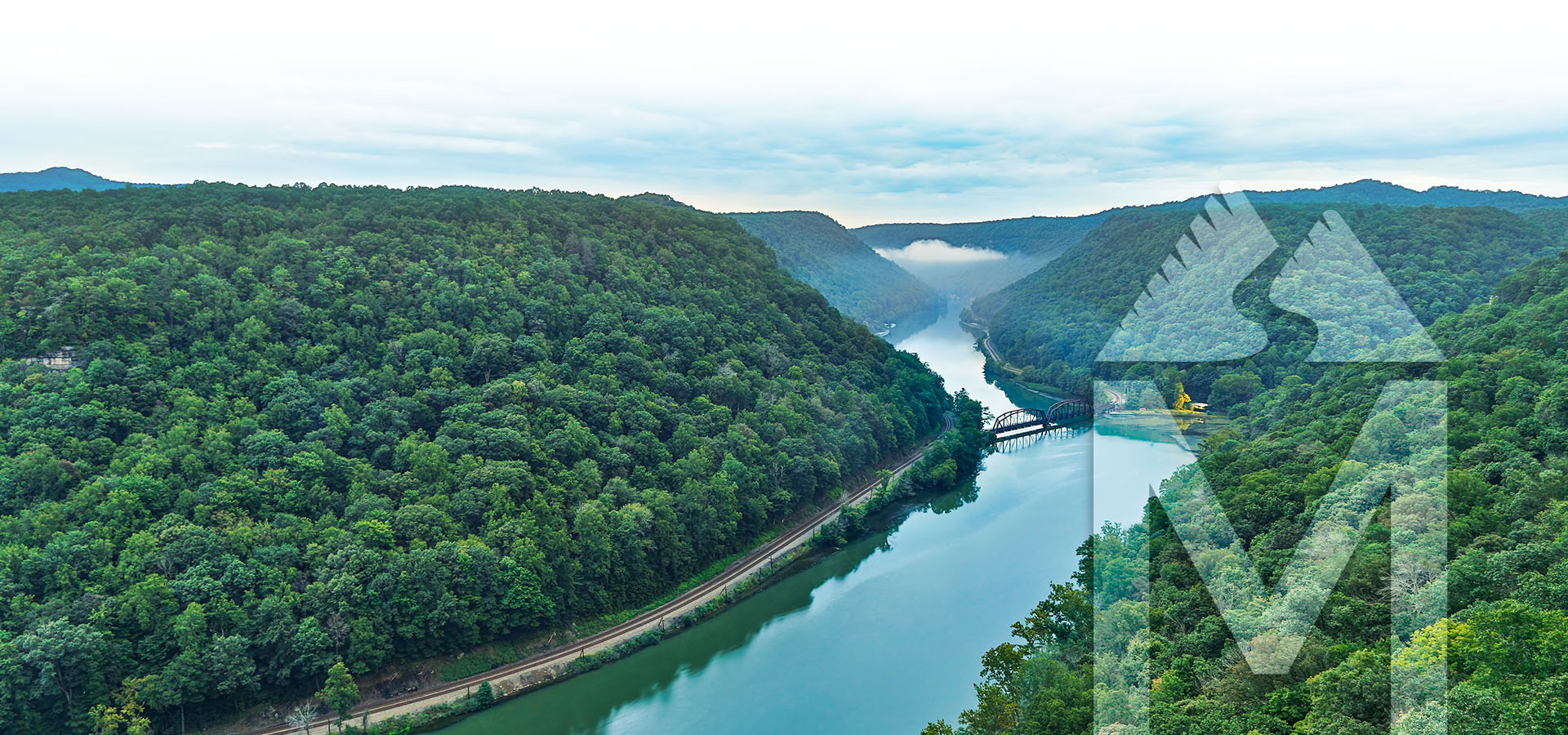 Schedule Your Consultation