Blacksburg Commercial Vehicle Accident Lawyer
Skilled Trial Lawyer on Your Side in Montgomery County, VA
Accidents involving commercial vehicles are among the deadliest of all traffic accidents in Virginia. Due to their size and weight, commercial vehicles, such as 18 wheelers, tankers, and other large trucks, can cause catastrophic damage to the occupants in passenger cars. Your risk of severe injury or death rises significantly when involved in a collision with a commercial truck.
Because truck accidents are far more complicated than other traffic crashes, it is essential that you have representation from an experienced personal injury lawyer in making a claim. As your Blacksburg commercial vehicle accident attorney, I bring 15+ years of practice, including significant jury trial experience, to your pursuit of full and fair compensation in such cases. I urge you to act quickly in the wake of your accident so that you have the best chance of reaching an optimal outcome.
Set up your free consultation with me by calling McConnell Law Firm PLLC at (540) 413-0723 or via my online request form. Serving Montgomery County, Radford, Christiansburg, Pulaski, Floyd, Giles, and Roanoke.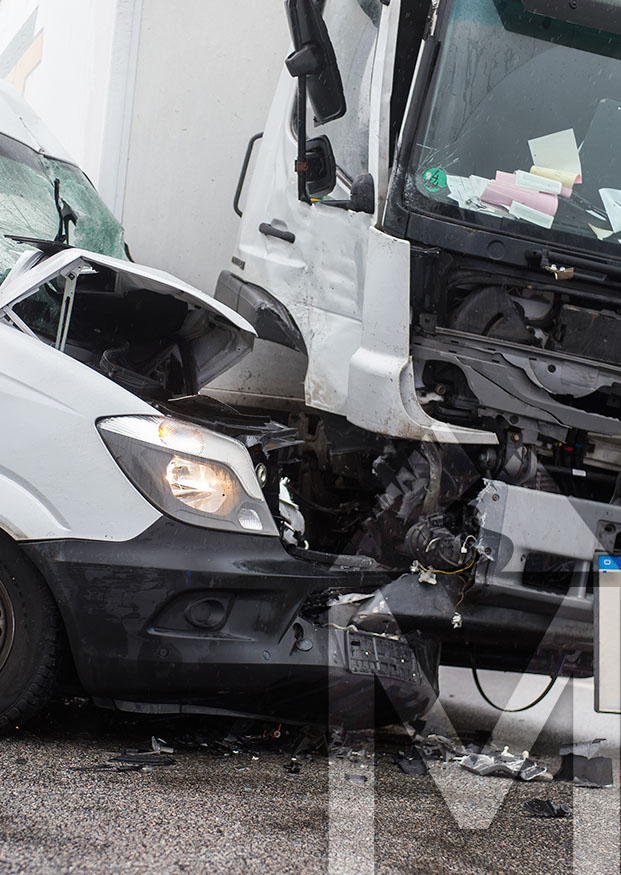 I'm Here To Help
When you call my firm, you will not speak to a staff member or an associate attorney. You will speak directly with me, Brad McConnell.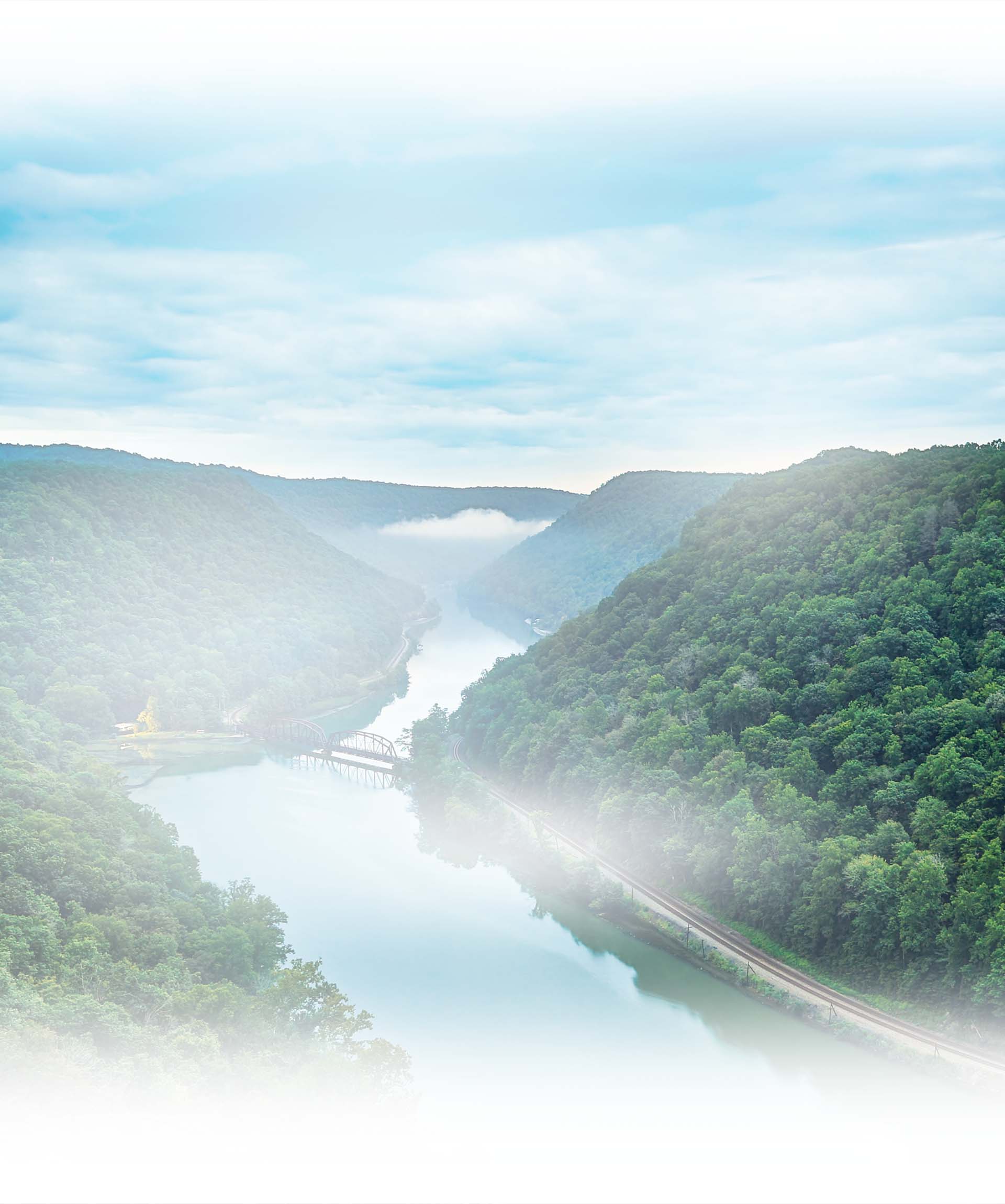 Commercial Vehicle Accidents in Virginia
Commercial truck accidents can involve semis, 18-wheelers, cement trucks, tow trucks, tankers, garbage trucks, delivery trucks, mail trucks, and more.
Commercial vehicle accident claims are particularly complicated because these vehicles are generally subject to complex laws regulating the trucking industry. Federal trucking laws fall under Federal Motor Carrier Safety Administration (FMCSA) which include regulations related to how many hours truckers can drive, truckers' logs, data recorders, driver qualifications, and more, all designed to reduce accidents and maintain safety on the road.
Accidents involving these vehicles require intensive investigation and gathering of evidence by an attorney who knows what to look for in uncovering violations of traffic law as well as industry regulation violations.
In working these cases, I will conduct my own investigation into your accident, ensure evidence is preserved, and file a lawsuit on your behalf as soon as possible so as to collect further evidence through the process of discovery. This allows me to identify all parties responsible for your injuries.
Fighting for full and fair compensation in a truck accident claim can be a difficult and tedious process that you should never try to take on by yourself. As an experienced trial lawyer, I know what it takes to help you recover the compensation you deserve when going up against trucking companies and their well-funded insurers who do not have your best interests in mind.
Trucking accidents can have many causes, such as:
Poor truck maintenance leading to mechanical failures
Defective trucks and component parts
Truck driver fatigue
Poorly trained drivers
Inexperienced drivers
Negligence on the part of the trucking company in hiring drivers
Overloaded or improperly loaded trucks
Truck driver error
Speeding and other traffic law violations
Driver impairment due to alcohol or drugs
Violations of safety regulations
Contact McConnell Law Firm PLLC online or at (540) 413-0723 today to book your case review today.
Reach Out To Begin Your Case Contact Us Today

Free Initial Consultation

Speak Directly With Your Attorney

Significant Jury Trial Experience

Over 15 Years of Experience