Blacksburg Business Litigation Lawyer
Providing Legal Representation To Business Owners Facing Legal Disputes in Montgomery County
McConnell Law Firm represents business owners facing legal disputes of every type and variety. These can occur between you and other businesses or between you and individuals, such as customers or employees. We understand the stress of having your business disrupted, as well as any financial fallout from these disputes and civil claims.
As an experienced trial lawyer who has spent years strategizing and fighting for my clients in court, I have gained the knowledge and skills you need to effectively represent you. I have also gained the respect of prosecutors, attorneys, and judges in these courts based on my professionalism, dedication to my clients, and strong track record of results.
If you need legal assistance with any kind of business litigation issue, I urge you to contact me for assistance as soon as possible. As a Blacksburg business litigation lawyer, I offer a free initial consultation in which you can discuss your legal concerns. My firm serves Montgomery County, Christiansburg, Floyd, Giles, Pulaski, Radford, and Roanoke.
---
Looking for legal guidance for your business litigation issues? Call McConnell Law Firm today at (540) 413-0723 or contact the firm online to schedule a consultation with an experienced Blacksburg business litigation attorney.
---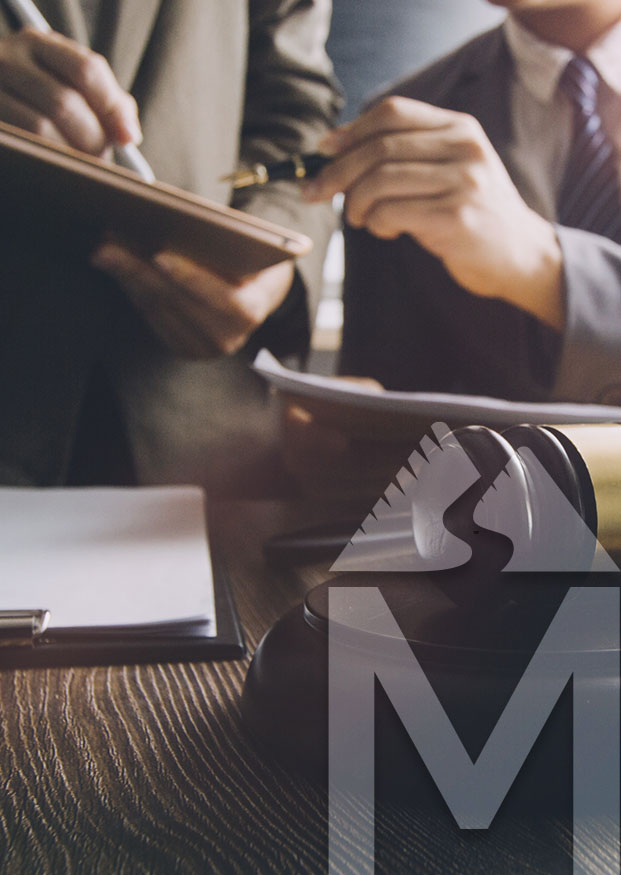 I'm Here To Help
When you call my firm, you will not speak to a staff member or an associate attorney. You will speak directly with me, Brad McConnell.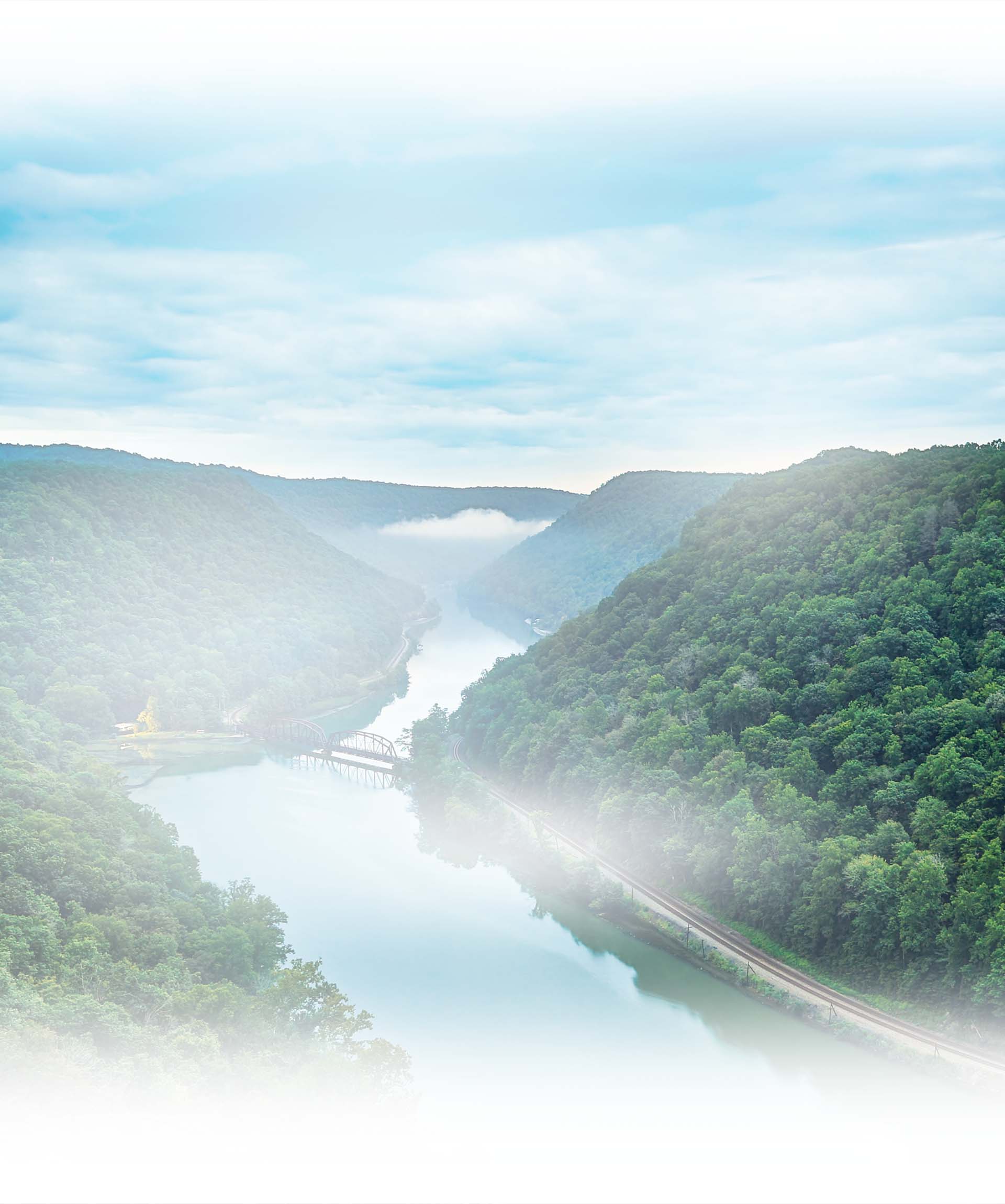 Business Litigation Matters in Southwestern Virginia
Business claims and litigation involve civil disagreements or disputes that can encompass a wide variety of issues. Whether between a business and another business or between a business and individuals, such as customers, clients, patrons, employees, and others, these disagreements can range from breach of contract to accusations of deceptive business practices or consumer fraud.
As a business owner, you are subject to local, state, and federal laws that regulate many aspects of your business. Issues can arise involving all types of industry and business matters established by law.
These laws can include but are not limited to:
Contract laws
Consumer protection laws
Antitrust laws
Employment and labor laws
Landlord/tenant laws
Partnership laws
Corporation laws
Tax laws
The Uniform Commercial Code
Common business litigation issues can arise out of breach of contract, partnership disputes, intellectual property disagreements, merges and acquisitions, sales of businesses, employment law violations, such as discrimination, hour and wage violations, sexual harassment, and more, and other commercial matters.
Contact A Skilled Business Litigation Attorney Today
My firm represents small as well as larger businesses operating in all kinds of industries. Unfortunately, disputes are common. and, to ensure that your investment and interests are aggressively protected, you should have a Blacksburg business litigation attorney in your corner as soon as possible. I will work vigorously to help you reach a positive outcome through negotiation or alternative dispute resolution methods to save you the time and expense of litigation. However, if your best option is a civil trial, I have extensive jury trial experience. I can explain all of your options and provide advice and guidance based on your individual circumstances, needs, and goals.
---
Reach out to McConnell Law Firm online or at (540) 413-0723 to get started with an experienced Blacksburg business litigation lawyer.
---
Reach Out To Begin Your Case Contact Us Today

Free Initial Consultation

Speak Directly With Your Attorney

Significant Jury Trial Experience

Over 15 Years of Experience