Blacksburg Traffic Record Mitigation Attorney
Defending Drivers in Montgomery County, Radford, Christiansburg, Pulaski, Floyd, Giles & Roanoke, VA
Traffic violations are common offenses in and around Blacksburg as they are across Virginia. Just as in other states, if you accumulate too many traffic tickets on your driving record in our state, it can lead to negative consequences. This means fighting your traffic tickets and taking steps to mitigate their impact on your record can be one of the most important actions you take to maintain your driving privileges.
At McConnell Law Firm PLLC, I have 15 years of valuable experience in helping Virginians fight traffic violations and crimes and reduce their effects on traffic records. When you work with me, you will have direct attorney access. I am here to answer your questions, address your concerns, and provide the representation you need in seeking a positive outcome.
---
Schedule a free initial consultation with a trusted Blacksburg traffic crimes attorney through my online request form or by phoning McConnell Law Firm PLLC at (540) 413-0723.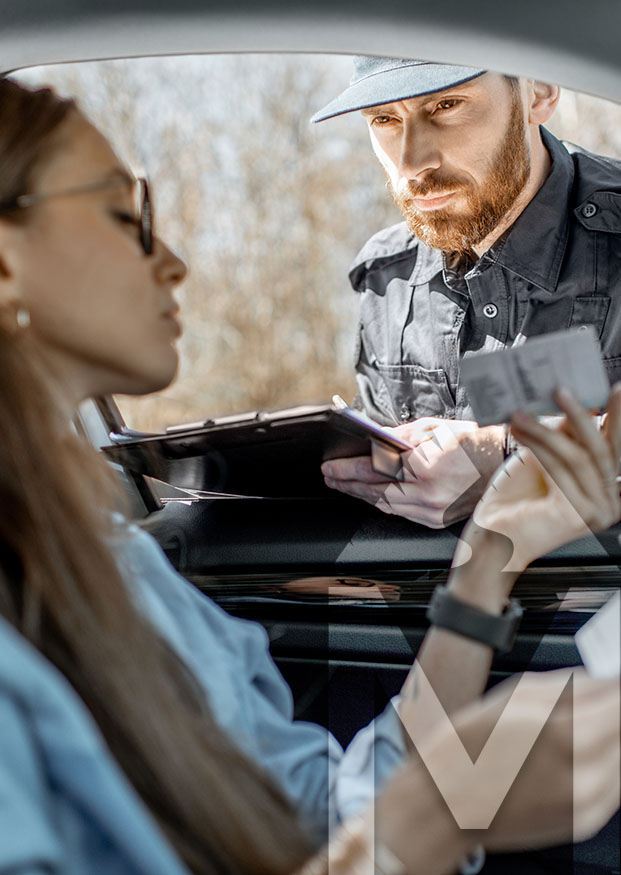 I'm Here To Help
When you call my firm, you will not speak to a staff member or an associate attorney. You will speak directly with me, Brad McConnell.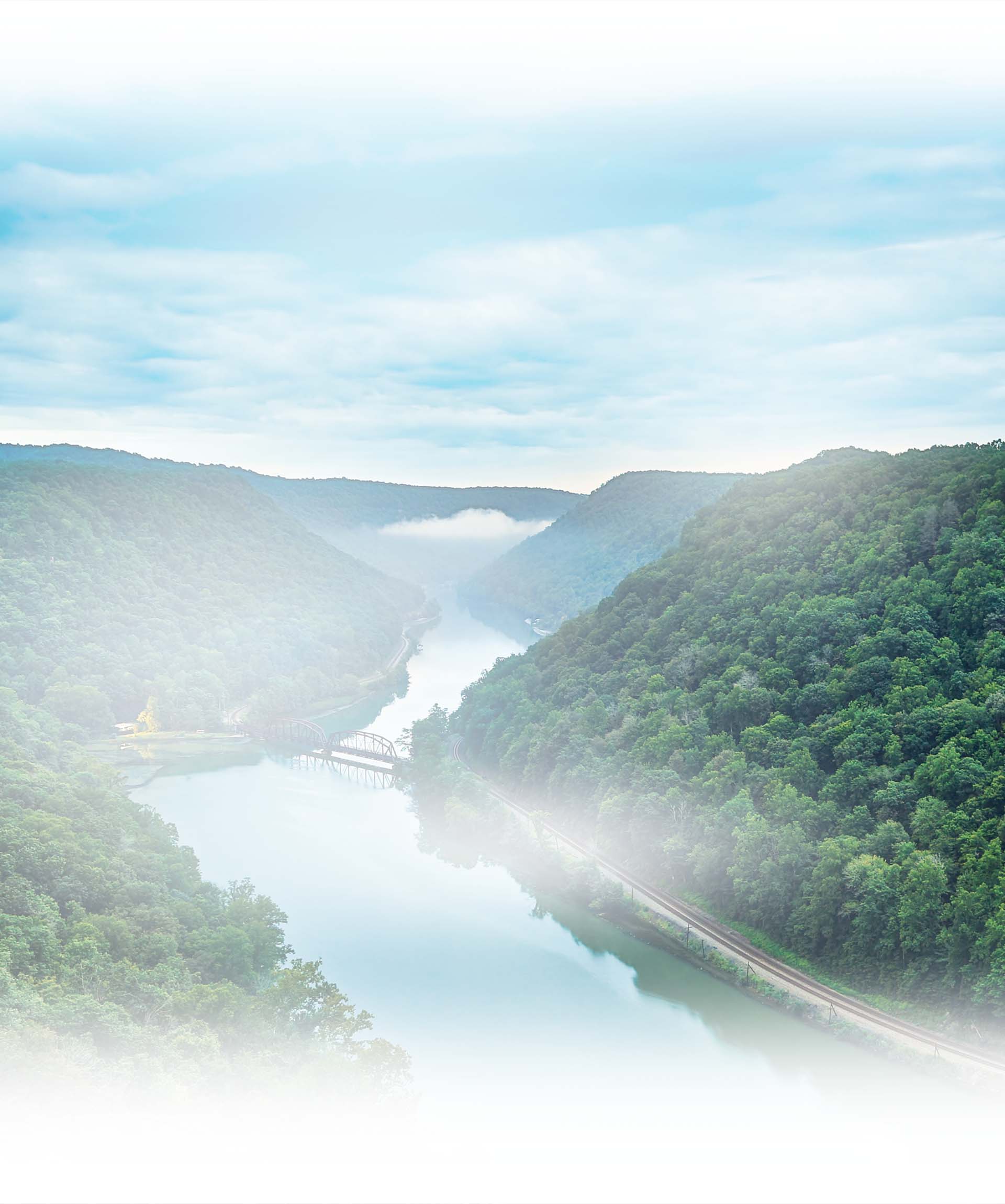 Traffic Tickets in Virginia
Virginia traffic tickets can range from minor infractions to actual criminal offenses, such as reckless driving. These result in demerit points added to your record based on the severity of the violation. These demerits can be three, four, or six points and, if you accumulate 12 points within 12 months, you will have to complete a Virginia driver improvement class. Traffic violations may remain on your driving record for three to 11 years based on the nature of the violation.
Traffic tickets fall into three categories as follows:
Infractions: These include speeding, tailgating, rolling through stop signs, running red lights, making illegal U-turns, and more. These result in demerit points and fines.
Misdemeanors: These include reckless driving, DUI, driving on a suspended or revoked license and result in potential jail time, fines of up to $2,500, a criminal record, and demerit points.
Felonies: These are serious crimes, such as vehicular manslaughter or a third DUI conviction. They can lead to prison terms, substantial fines, a criminal record, as well as demerit points.
You could have your license suspended or revoked, depending on the circumstances of your ticket as well as face increased insurance rates.
You can fight traffic tickets with the help of a skilled attorney who knows how to investigate, gather vital evidence, including traffic record mitigation evidence, and present a compelling case in court.
Common traffic record mitigation evidence to improve your case results in court can include the following:
A clean driving record prior to the issuance of your ticket.
A speedometer calibration if your ticket was speed-related.
Completion of an approved driver improvement school (typically an 8-hour class) or completion of a 12-hour aggressive/reckless driving school program, depending on the circumstances.
Other types of mitigation evidence may be used as well that will ensure that your case has the best possible chance of a favorable outcome. As your Blacksburg traffic crimes attorney, I can evaluate your situation to determine a strategy that will address your individual circumstances.
---
To speak with a skilled Blacksburg traffic record mitigation attorney, connect with my firm online or at (540) 413-0723. Your initial consultation is free of charge.
Reach Out To Begin Your Case Contact Us Today

Free Initial Consultation

Speak Directly With Your Attorney

Significant Jury Trial Experience

Over 15 Years of Experience