Blacksburg Property Dispute Lawyer
Real Estate Attorney Serving the Needs of Virginians in Montgomery County, Radford, Christiansburg, Pulaski, Floyd, Giles & Roanoke
Property disputes are those that involve real property, such as homes, condominiums, raw land, commercial buildings, and even roads. These disputes can arise over many different types of issues and, if not resolved outside of court between the two parties, can lead to necessary litigation. At McConnell Law Firm PLLC, I am backed by 15 years of preparing and resolving court cases between disputing parties through settlement negotiations as well as with significant jury trial experience.
What Type of Lawyer Do You Need for Property Disputes?
If you become involved in a property dispute, a Virginia real estate attorney can help you through the legal proceedings. Utilizing our extensive experience with Virginia property law, our Blacksburg real estate attorney can help you with everything from contract disputes to fraud. Contact us today to connect with a property dispute lawyer from McConnell Law Firm PLLC.
---
Need a Blacksburg property dispute lawyer? Request your complimentary consultation with me at McConnell Law Firm PLLC via email or by calling (540) 413-0723.
---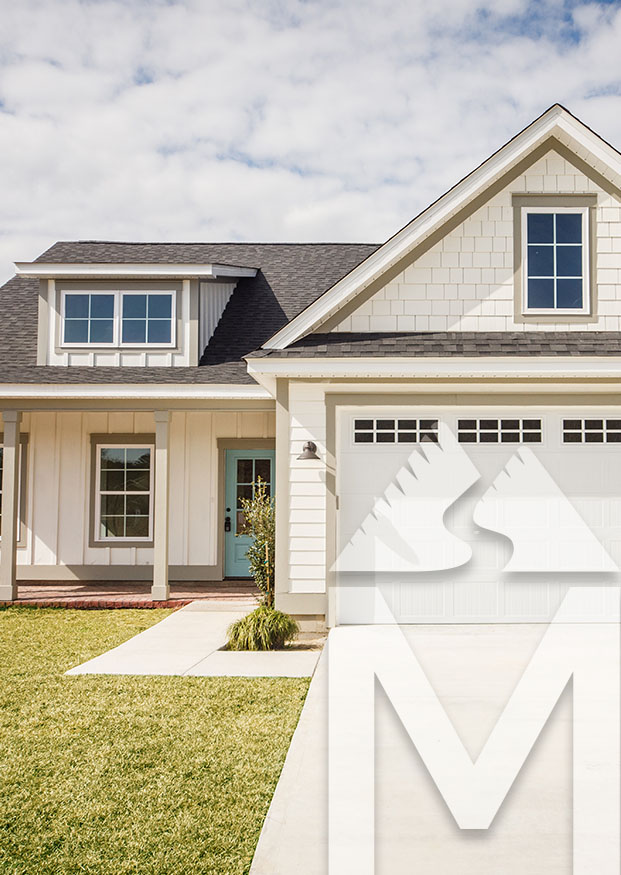 I'm Here To Help
When you call my firm, you will not speak to a staff member or an associate attorney. You will speak directly with me, Brad McConnell.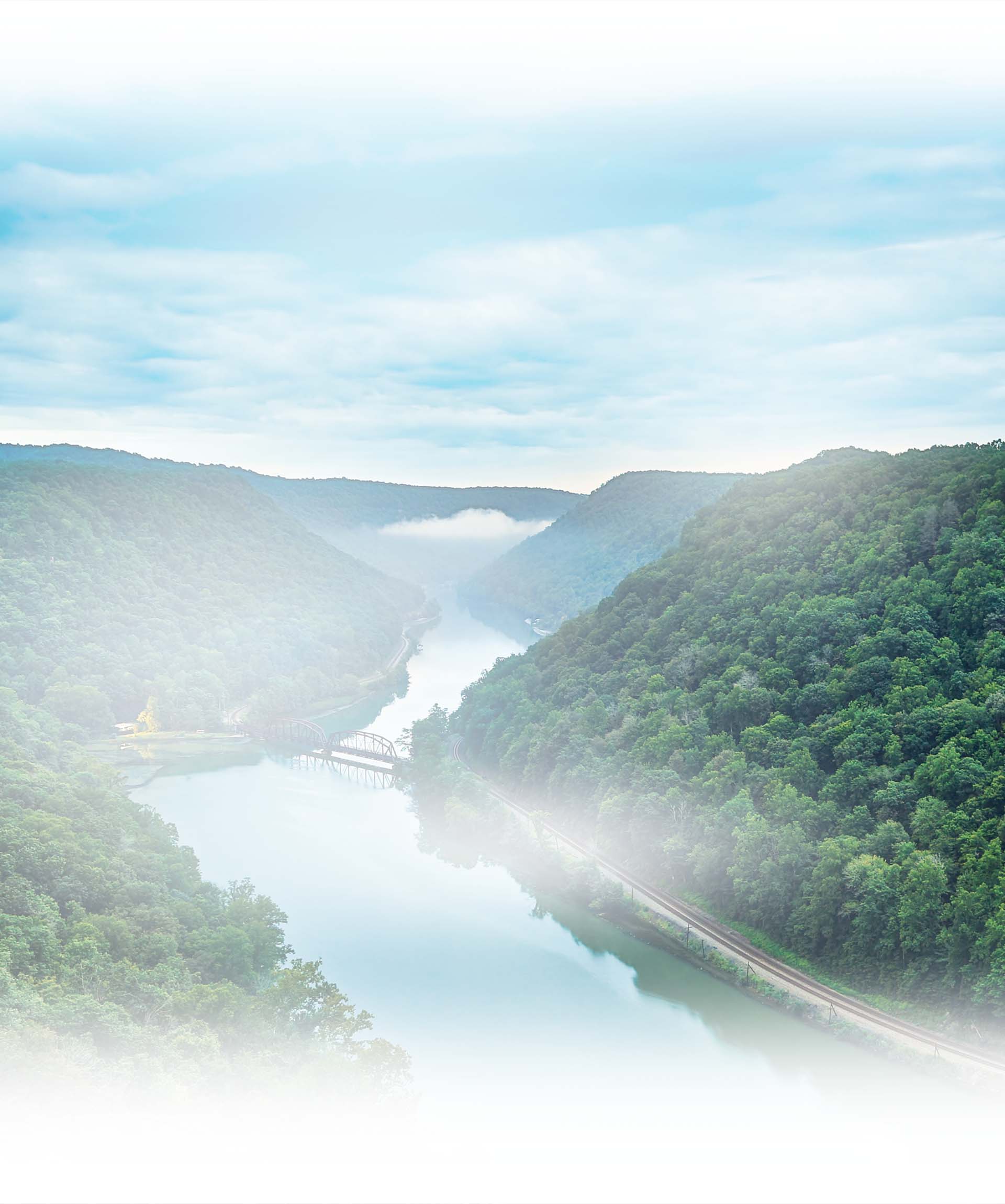 Property Dispute Issues in Virginia
Common Types of Property Disputes
Property disputes can encompass any number of issues involving homeowners, neighbors, landlords, tenants, property visitors, homeowner associations, and government entities.
Common property disputes can include but are not limited to:
Contract disputes. These generally occur over one party failing to deliver on the terms of the contract, such as in purchase/sales agreements, construction, remodeling, or repair contracts, leases and rental agreements, and any other written contracts between parties involved in real property.
Boundary and easements. These generally occur between neighbors who are in disagreement over property lines or easement access.
Landlord/tenant disputes. This can involve not only the payment of timely rent but disputes over repairs, unnecessary noise disturbance, property damage, subletting, and more.
Fraud. This generally occurs when one party misrepresents something about the property in their negotiations or transactions, such as failure to disclose property defects in a sale.
Zoning issues. You may be facing an issue with a local government agency on the matter of zoning.
Fences. Where you have a boundary fence with a neighbor, you are both responsible for the cost of repairing it. This can lead to disagreements and disputes.
Trees. The encroachment of trees and roots from one neighbor's yard to another can result in disputes and civil claims, such as nuisance claims.
Insurance coverage disputes. You may find yourself in a dispute with an insurance company over its denial or reduction of proper coverage of fire, theft, and other property damage.
Title claims. These involve claims and liens against real estate, such as the nonpayment of former mortgages by previous owners that were not discovered in a title search.
Mechanics' liens.
Disputes between co-owners, joint tenants, or real estate partners about the management, development, sale, or other matters related to their jointly-owned real estate.
Benefits of Hiring a Property Dispute Lawyer Near You
Property disputes can seriously impact you as a property owner, developer, contractor, real estate broker or agent, tenant, or anyone else related to this area. As a Blacksburg property dispute attorney, I can provide the representation needed to protect your investment or pursue your best interests either outside or inside the civil court system.
Minor disputes can often be resolved outside of court through simple remedies such as demand letters requesting appropriate action or negotiation between the parties. Should your matter not be easily resolved that way, I can file a complaint and prepare your case for civil litigation.
The following are several benefits of hiring an experienced property dispute attorney near you:
Proven record of success handling property disputes in Virginia

Guide you through the complexities of the legal dispute

Protect your rights and best interests during alternative dispute resolution (ADR)

Fight for you in civil court

Help you reach the best possible settlement
Reach out to McConnell Law Firm PLLC to arrange to speak with me as a Blacksburg property dispute attorney at (540) 413-0723 or via email today.
Reach Out To Begin Your Case Contact Us Today

Free Initial Consultation

Speak Directly With Your Attorney

Significant Jury Trial Experience

Over 15 Years of Experience