Blacksburg Personal Injury Lawyer
Fighting for the Injured in Montgomery County, Roanoke, Giles, Floyd, Pulaski, Christiansburg & Radford, VA
Serious injuries can drastically change your life. These can be the result of traffic accidents, dangerous consumer products, slip and fall incidents, or other types of accidents. These events can leave you suddenly facing enormous medical costs, out-of-pocket expenses, loss of income, and the pain and suffering of being temporarily or, in the most severe cases, permanently disabled.
Where these injuries are caused by someone else acting in a negligent, careless, or deliberate manner, you deserve compensation from the at-fault party. This commonly involves negotiating with insurance companies who often engage in tactics to deny or underpay your claim. At McConnell Law Firm PLLC, I can use my 15 years of civil trial experience to help you obtain the full and fair compensation you deserve, whether through a civil settlement or litigation in court. As a seasoned trial lawyer, I have gained the respect of local court personnel for my professionalism and successful track record.
Injured due to someone else's negligence? Contact me as a Blacksburg personal injury attorney at (540) 413-0723 or complete an online form. Your consultation is free.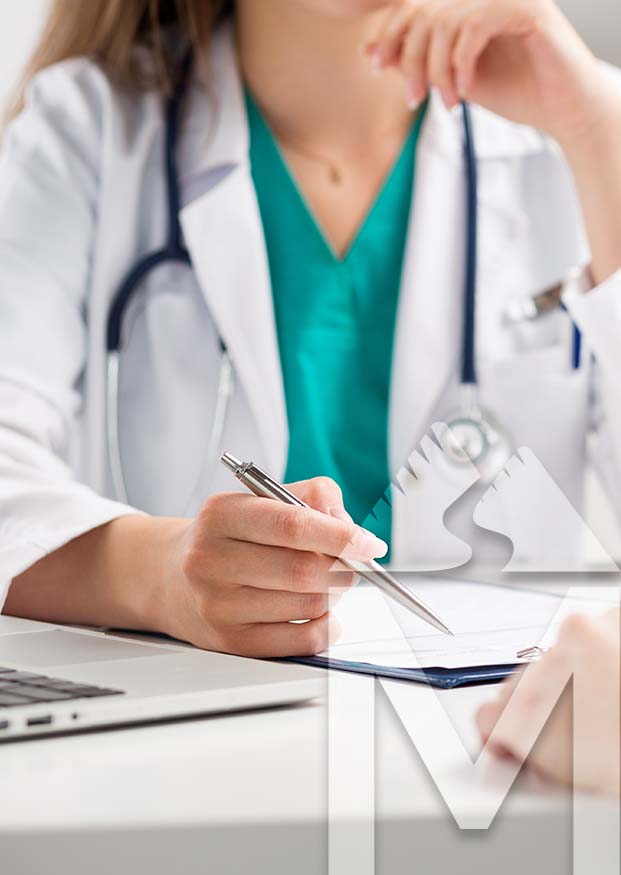 I'm Here To Help
When you call my firm, you will not speak to a staff member or an associate attorney. You will speak directly with me, Brad McConnell.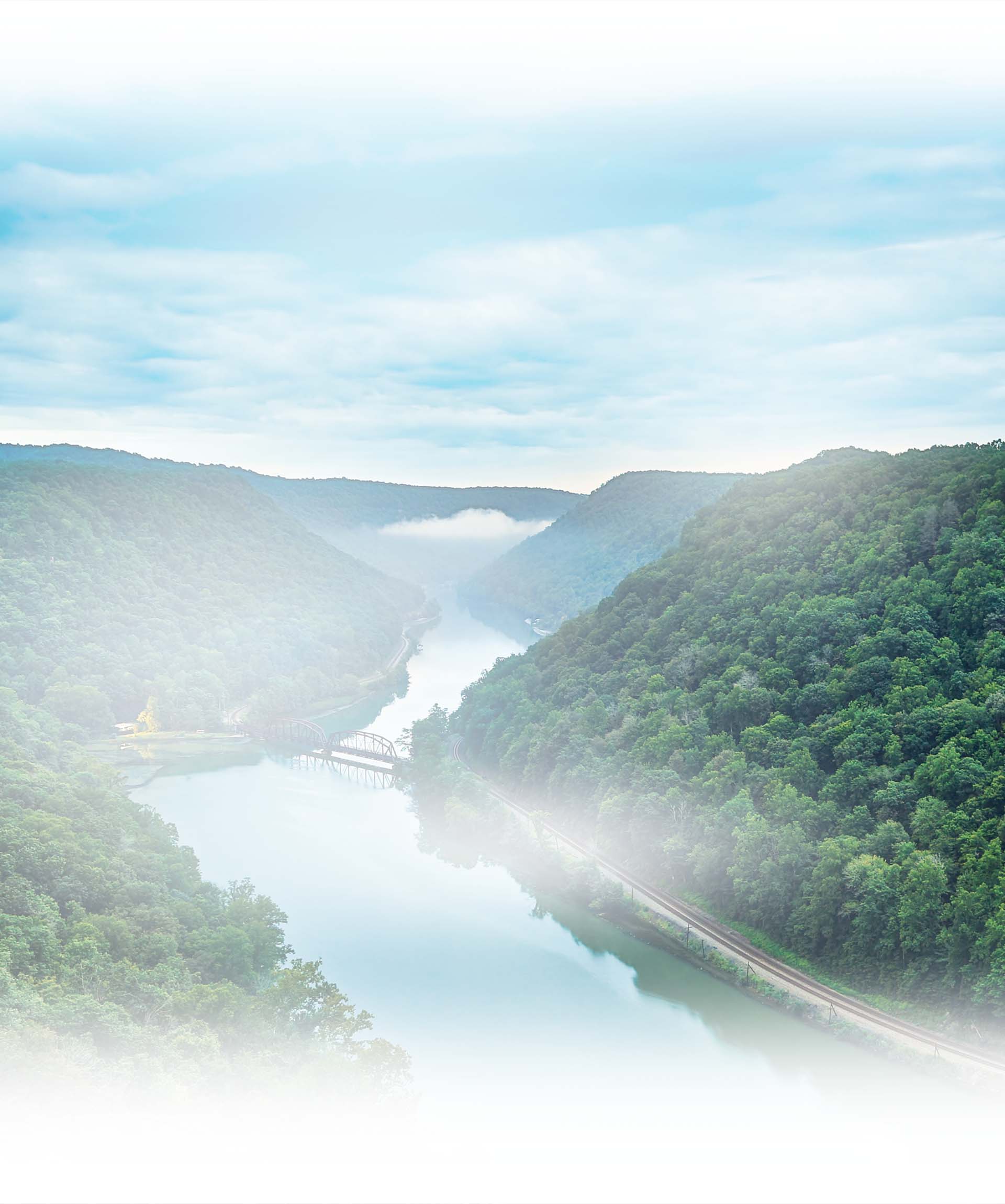 Personal Injury Cases We Handle in Virginia
Personal injury lawyer in Blacksburg, Attorney G. Bradley McConnell handles all types of personal injury cases, which can include:
Car accidents
Commercial vehicle accidents, such as those involving 18 wheelers, tankers, garbage trucks, dump trucks, and others
Transit accidents, such as those involving buses and vans
Rideshare accidents, such as those involving Uber and Lyft
Motorcycle accidents
Pedestrian accidents
Bicycle accidents
Slip and fall accidents
Defective products, known as product liability
Dog bites
Wrongful death
Common Accident Injuries
The injuries involved can range from whiplash and road rash to broken bones, severe burns, organ damage, head, neck, back, hip, and knee injuries, facial injuries resulting in scars and disfigurement, loss of limbs, spinal cord injuries which can lead to paralysis, traumatic brain injuries, and more. Depending on the severity of the injury, you may need treatment and be out of work for days, weeks, months, or longer causing serious physical, emotional, and financial distress.
Personal Injury Damages
As your personal injury attorney in Blacksburg, I can handle all the legal details of your claim and seek maximum compensation on your behalf through a civil settlement or, when it is in your best interests, through a civil trial. The damages you may be entitled to will depend on the facts of your case.
In general, personal injury damages may include:
Your past and predicted future medical expenses, such as for hospitalization, emergency room expenses, medications, equipment, physical therapy, and any other costs related to medical treatment
Your lost income or wages
Pain and suffering
Property damage, such as to your vehicle in a car accident
Emotional trauma/ distress
Loss of enjoyment of life
Lost earning capacity
When facing a personal injury, it is highly recommended that you seek legal advice and guidance so that you are not taken of advantage of by insurance companies. I can aggressively represent you throughout the duration of your personal injury or wrongful death claim to help you achieve the best possible result.
Arrange for a free consultation with a Blacksburg injury lawyer by contacting McConnell Law Firm PLLC online or at (540) 413-0723.
What Should I Do After an Accident in Virginia?
Were you involved in an accident due to the negligence of others? Knowing what to do afterward is important in ensuring your health is maintained and that your right to pursue damages is protected.
What to do after a personal injury:
Do not take fault for the accident or make statements like "I'm sorry." This phrase can be interpreted to mean that you are taking responsibility for the accident and may be used against you in a case.
Collect evidence & information -- take pictures at the scene of the accident to the best of your ability and get the names and contact information of any witnesses. Make detailed notes as soon as possible regarding the accident because your memory will not be as sharp as time goes on. Always keep records related to your accident and your injuries.
Get medical attention right away, so that there is a record that a doctor was able to evaluate you.
Get a copy of any incident reports related to your accident.
Notify your insurance company.
Do not communicate with the other party's insurance company, give recorded statements, or accept a settlement without speaking with a skilled Blacksburg injury attorney first.
Avoid social media until your case is over. The insurance company will try to use anything against you, so think twice about posting something that you think is harmless. It may end up hurting your case even if it is not related to the accident.
How Long Will My Injury Claim Take in Virginia?
The duration of an injury claim in Virginia can vary significantly depending on various factors such as the complexity of the case, the severity of the injury, and the willingness of the insurance company to negotiate a fair settlement. In general, however, personal injury claims in Virginia can take anywhere from a few months to several years to resolve.
Here are some of the factors that can affect the timeline of your injury claim in Virginia:
Medical Treatment: The extent of your injuries and the length of your medical treatment can significantly impact the length of your case. If your injuries are severe, you may require extensive medical treatment and rehabilitation, which can prolong the process.
Investigation: Investigating the accident and gathering evidence can take time, especially if there are multiple parties involved. In some cases, it may be necessary to hire accident reconstruction experts or other professionals to gather evidence.
Negotiation: The negotiation process can also take time. The insurance company may take a while to respond to your demand letter or may make lowball settlement offers that need to be negotiated.
Litigation: If your case goes to court, the duration of your case will depend on the complexity of the case and the court's docket. Court cases can take several months or even years to reach a resolution.
Overall, it is difficult to predict how long your injury claim will take in Virginia without knowing the specific details of your case. However, an experienced personal injury attorney can provide you with an estimate based on their experience and knowledge of the Virginia legal system.
Contact McConnell Law Firm, PLLC online or at (540) 413-0723 to schedule a consultation with a Blacksburg personal injury lawyer.
Reach Out To Begin Your Case Contact Us Today

Free Initial Consultation

Speak Directly With Your Attorney

Significant Jury Trial Experience

Over 15 Years of Experience