Blacksburg Civil Settlement Lawyer
Fighting for Individuals & Businesses in Montgomery County, Roanoke, Giles, Floyd, Pulaski, Christiansburg & Radford
As a Blacksburg civil settlement attorney, I represent or defend individuals involved in civil disputes in and around Southwestern Virginia. These disputes differ from criminal matters as they do not involve the allegation of crimes prosecuted by the state but disagreements between individuals, businesses, or a combination of both. These civil matters often involve violations of contracts or prior agreements in which one party believes they have been wronged by the other.
As a trial lawyer with more than 15 years of experience representing my clients in court, I understand what it takes to win cases. Through intensive investigation and preparation of the matter, I seek to put you in the strongest legal position possible in order to negotiate the most optimum settlement terms outside of court. Furthermore, the courts generally encourage negotiation, mediation, and other alternative resolution methods in civil cases to reach acceptable settlements as opposed to civil litigation.
---
Contact McConnell Law Firm PLLC at (540) 413-0723 or through an email request to set up a free initial case review concerning your civil matter.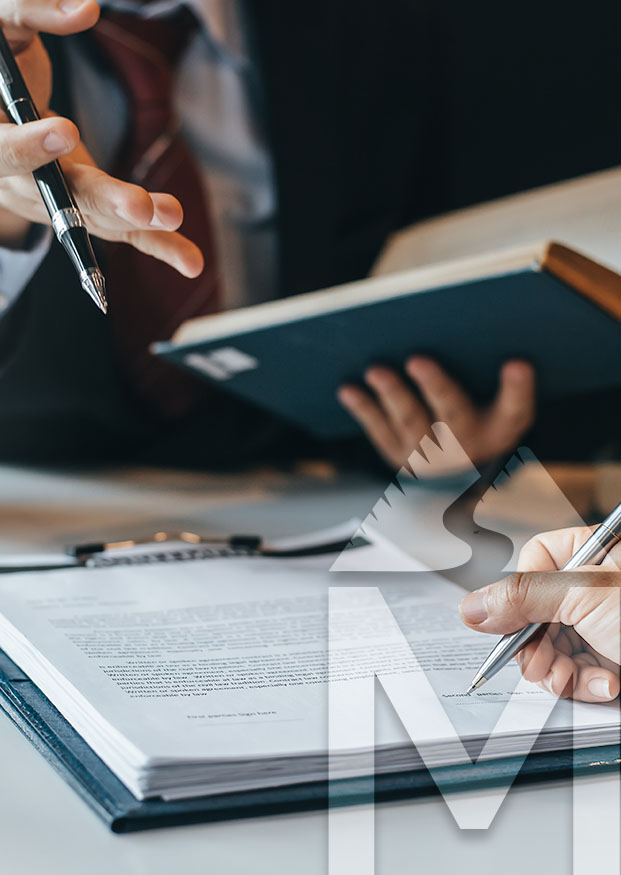 I'm Here To Help
When you call my firm, you will not speak to a staff member or an associate attorney. You will speak directly with me, Brad McConnell.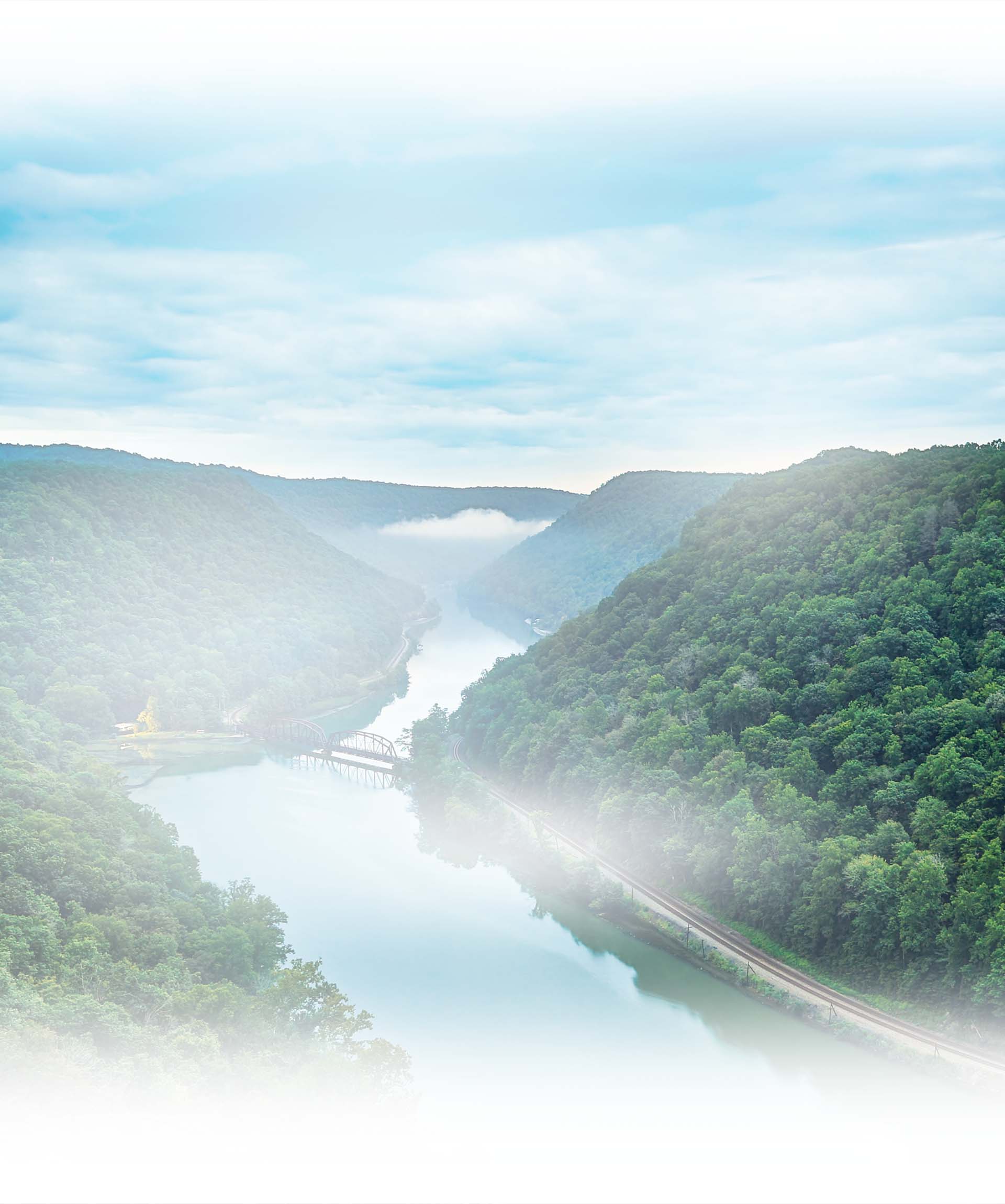 Civil Claims & Settlements in Virginia
Civil claims start with the filing of a complaint against another person, group, business, or entity by the aggrieved party. The party filing the complaint is referred to as the "plaintiff." The other party is generally referred to as the "defendant." In the complaint, the plaintiff will put forth their version of what took place and the general legal concept that it falls under, such as negligence, breach of contract, or some other type of civil (as opposed to criminal) misconduct or wrongdoing. The plaintiff will usually seek money damages or "specific performance" on the part of the defendant which is the actual performance of what was promised at the outset, such as in a contract.
Civil claims involve asserting your rights against civil wrongs; having an experienced civil litigation attorney can ensure that you are not taken advantage of by the offending party and your pursuit of justice is done in an effective and professional manner.
If you have a civil grievance, you can depend on my skilled advocacy in fighting on your behalf for the best possible civil settlement through hard work, tenacity, and many years of intensive experience.
---
Learn more about your civil case and options by contacting a Blacksburg civil settlement attorney at McConnell Law Firm PLLC online or at (540) 413-0723 today.
Most of these types of civil disputes are settled outside of court through an agreement reached by both sides. These settlements avoid lengthy, complicated, and expensive jury trials in court.
Examples of civil cases can include but are not limited to:
Suing the driver whose negligence resulted in your serious injuries in a car accident
Suing the contractor you hired to remodel your home for the defective work he performed that needed to be repaired
Suing your employer for discriminatory practices at work
Suing your doctor for failing to diagnose your disease in time for it to be properly treated
Suing a pharmaceutical company for its defective product that resulted in adverse health consequences
Suing your tenant for failure to pay rent
Suing a business for deceptive business practices as a consumer or another business
Reach Out To Begin Your Case Contact Us Today

Free Initial Consultation

Speak Directly With Your Attorney

Significant Jury Trial Experience

Over 15 Years of Experience