Blacksburg Drug Crimes Attorney
Fighting Against Drug Crime Charges in Montgomery County
If you are facing drug charges in the state of Virginia, it's essential to have an experienced drug crimes lawyer in Blacksburg on your side. Drug crimes are serious offenses with severe consequences, including fines, imprisonment, and a criminal record that can impact your life for years to come. At McConnell Law Firm, PLLC, our team of skilled attorneys is dedicated to protecting your rights and fighting for the best possible outcome in your case.
---
Have you been arrested for a drug crime in Virginia? Call McConnell Law Firm today at (540) 413-0723 or contact us online to schedule a meeting with our drug crime defense lawyer in Blacksburg!
---
What Is Considered a Drug Crime in Virginia?
Drug crimes can include possessing, distributing, or manufacturing illegal drugs. In Virginia, drug crimes are considered extremely serious and are classified as Class 5 felonies, which are punishable by up to 1-10 years in prison and a $2,500 fine.
Because of the serious penalties associated with drug crimes, law enforcement will work to build a strong case against you. Police may try to trick you into making damaging statements and even attempt to plant evidence on you or your property. You need an experienced attorney to stand up for your rights and fight for justice.
What Is the Statute of Limitations for Drug Crimes in Virginia?
The statute of limitations for most felony crimes in Virginia is 10 years. However, the statute of limitations for drug crimes is only five years. You must contact an attorney immediately if you have been charged with a drug crime.
The clock does not start ticking until you are arrested for the crime. For example, if you were arrested for a drug crime in 2019, the statute of limitations would not expire until 2024. However, if you are arrested for a drug crime in 2020, the statute of limitations would expire in 2025.
What Are the Penalties for Possession of Marijuana in Virginia?
In Virginia, possession of marijuana is illegal and can result in criminal and civil penalties. Possession of less than one ounce of marijuana is considered a misdemeanor offense and can result in a fine of up to $500 and up to 30 days in jail for the first offense. Subsequent offenses may result in higher fines and longer periods of imprisonment. In addition to criminal penalties, there may also be civil penalties, such as suspension of driver's license and enrollment in a drug treatment program.
Contact Our Blacksburg Drug Crimes Lawyer Today
You must contact an attorney immediately if you have been arrested for a drug crime. Our firm has handled hundreds of drug crime cases, and we have a proven track record of success. We will work tirelessly to defend you against the charges you are facing and help you get your life back on track.
---
Contact McConnell Law Firm, PLLC, today to schedule a FREE consultation!
---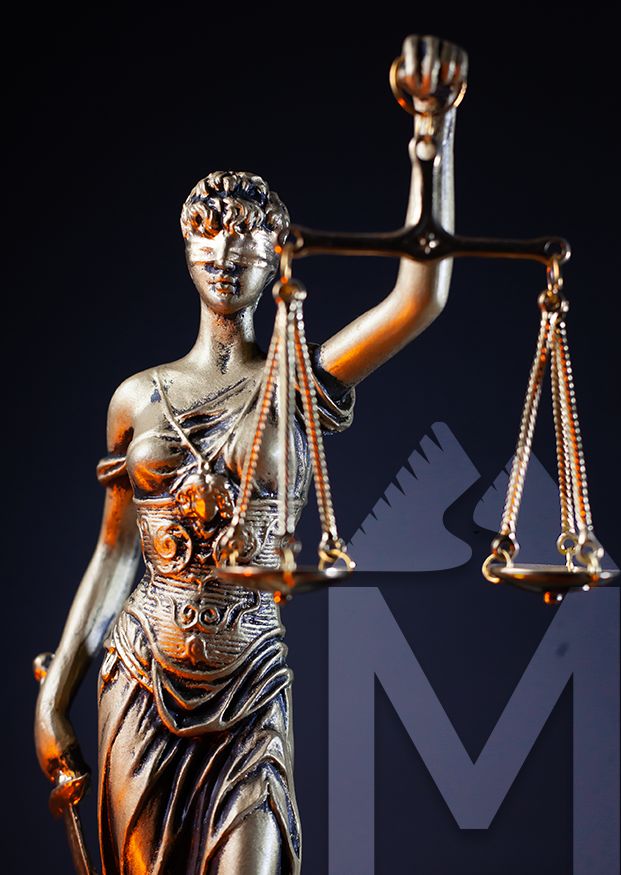 I'm Here To Help
When you call my firm, you will not speak to a staff member or an associate attorney. You will speak directly with me, Brad McConnell.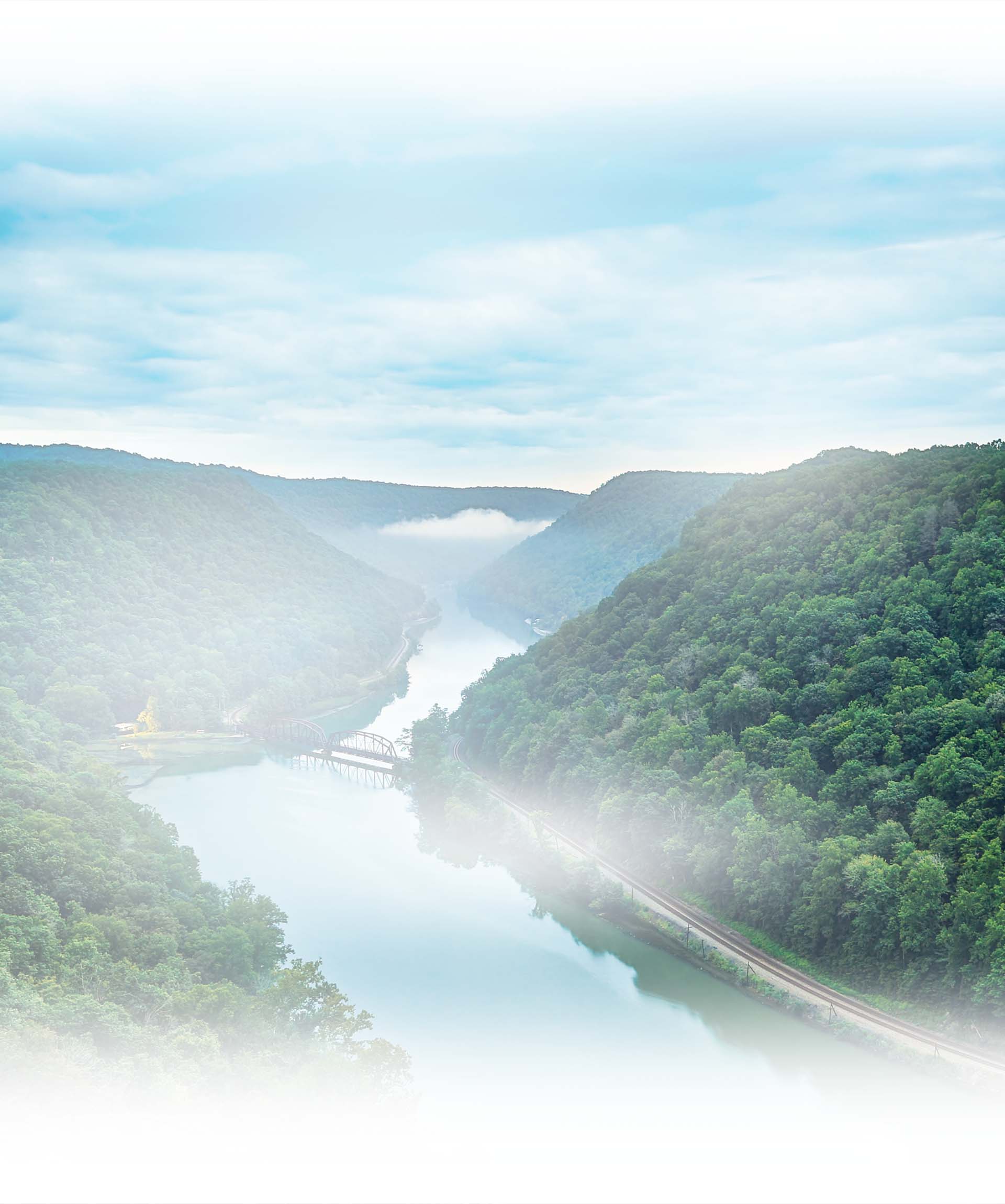 Reach Out To Begin Your Case Contact Us Today

Free Initial Consultation

Speak Directly With Your Attorney

Significant Jury Trial Experience

Over 15 Years of Experience