Blacksburg VA Criminal Defense Lawyer
Fighting for the Accused in Montgomery County, Radford, Christiansburg, Pulaski, Floyd, Giles & Roanoke
An arrest can be one of the most frightening and stressful incidents you will ever experience. You may feel overwhelmed and at a loss as what to expect or how best to proceed. Your whole life could be impacted by a criminal charge, from your job or career to your family and social relationships, your bank account, and your freedom. Criminal charges that lead to convictions can also result in permanent criminal records that can negatively impact future life opportunities, such as job offers.
As a Blacksburg criminal defense attorney at McConnell Law Firm PLLC, I am here to provide the legal guidance you need to understand your situation and the options available to you. My job is to vigorously protect your legal rights, ensure you are treated fairly and not taken advantage of by law enforcement or prosecutors, and to help obtain the best possible result for your case. With over 15 years of experience defending Virginians from all kinds of criminal charges, I know what it takes to mount an effective defense.
Contact McConnell Law Firm PLLC via email or by calling (540) 413-0723 to book a free initial consultation with me about your criminal case.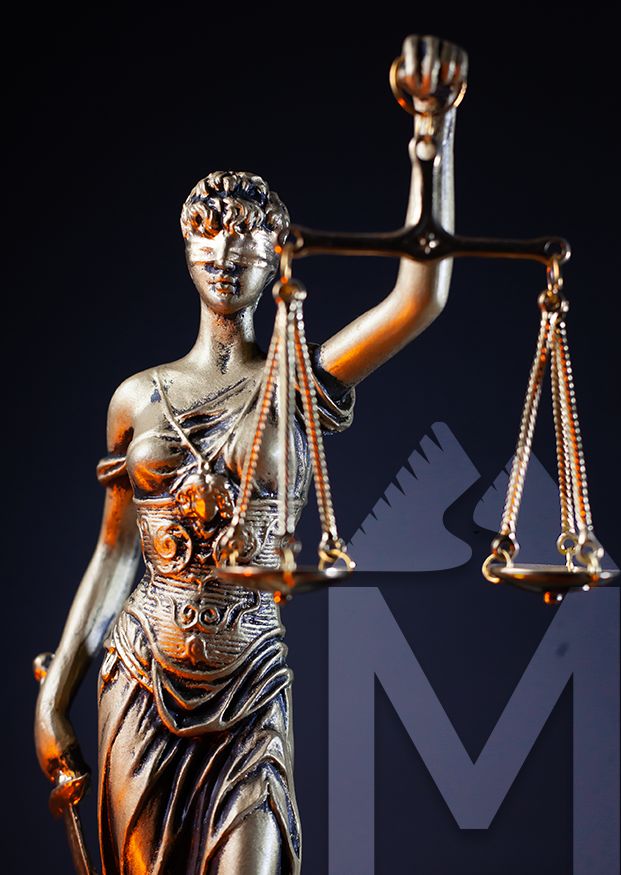 I'm Here To Help
When you call my firm, you will not speak to a staff member or an associate attorney. You will speak directly with me, Brad McConnell.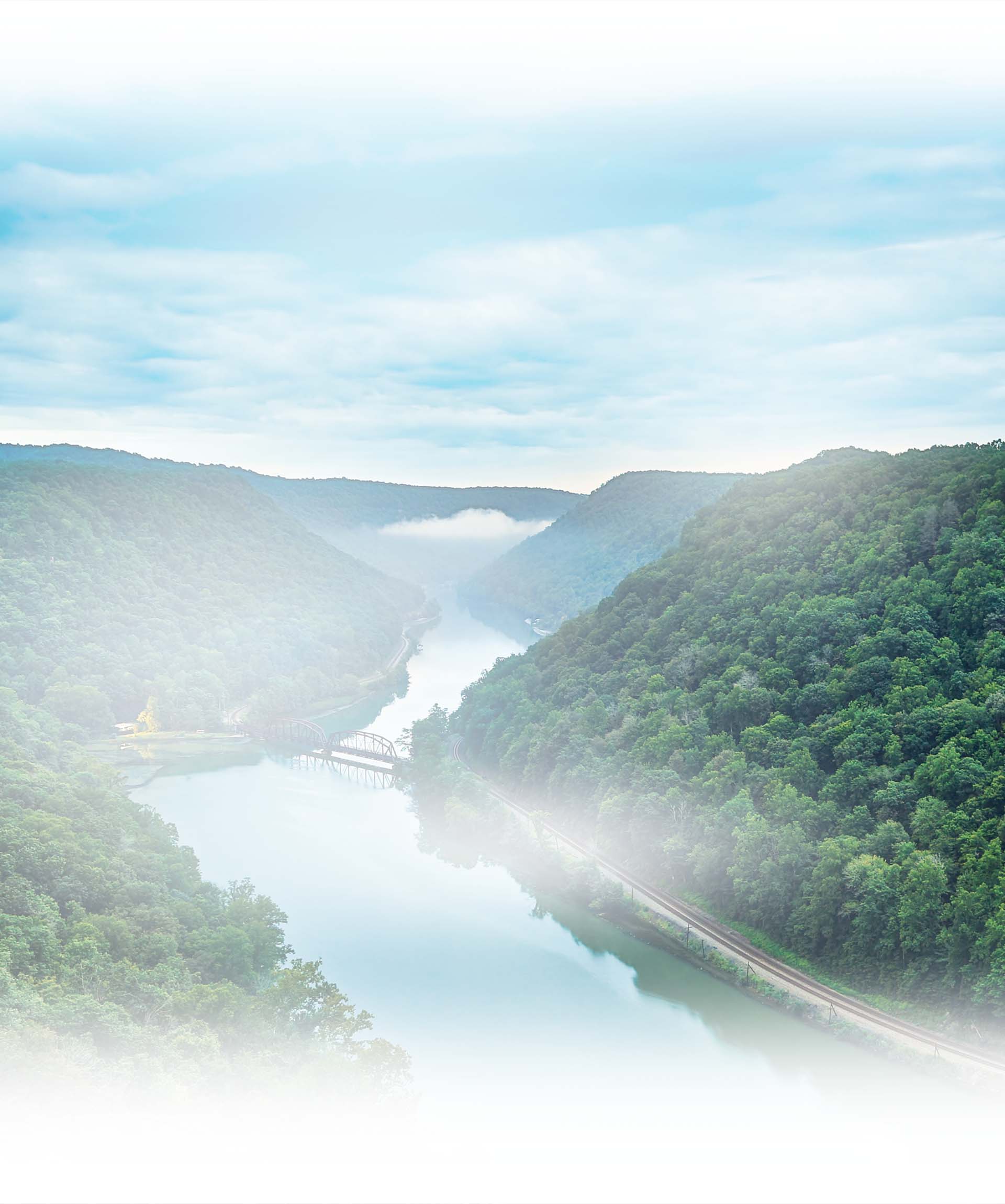 Criminal Defense Cases in Southwestern Virginia
McConnell Law Firm PLLC defends all criminal charges, from minor misdemeanors to serious felonies.
These include but are not limited to:
Assault
Battery
Domestic violence
Drug crimes, including possession, manufacturing, and distribution
Gun / weapon charges
Shoplifting and theft
Property crimes
Rape and sex crimes
Traffic crimes and traffic record mitigation
Violent crimes
White collar crimes, such as fraud, embezzlement, and more
Convictions for these crimes can include jail or prison sentences, heavy fines, lengthy probations, and other court-ordered actions, depending on the circumstances. Penalties will depend on the nature of the offense, whether it involved violence or weapons, who the alleged victim was, and your prior convictions, if any. I may be able to negotiate a plea deal with the prosecutor that will reduce your charge which will result in a lighter sentence. However, we will weigh all your options so that you can make the best decision about how to move forward.
As a criminal defense lawyer, I've tried and won cases involving the most serious offenses; these were cases where the person could have faced life in prison. In front of both judges and juries, I've been able to deliver "Not Guilty" verdicts where my client was wrongfully accused or overcharged. Prosecutors know who has proven ability in court in getting successful outcomes which affects pre-trial negotiations and potential settlements or plea offers.
Get skilled and committed legal help to fight your criminal charges. Contact McConnell Law Firm PLLC for a free case analysis by calling (540) 413-0723 or via email today.
What is a Defense Attorney?
A defense attorney is the one who defends a person that was charged with a serious crime. They speak on behalf of their clients and also conduct investigations and analyze evidence tied to the case.
What Do Criminal Defense Lawyers Do?
At McConnell Law Firm, PLLC our Blacksburg criminal defense attorney has over a decade of experience protecting clients' rights and fighting against charges. If you or a loved one were charged with a crime, he is here and ready.
Start With a Free Initial Consultation
Arrested in Virginia? Get in touch with McConnell Law Firm, PLLC at (540) 413-0723. He offers a free initial case consultation which you can spend speaking with our seasoned Blacksburg criminal defense attorney. Be prepared for the consultation because the time can go by quickly. During the consultation, you will provide him with details about what happened, your criminal charge, and its circumstances. Our criminal defense attorney will ask you questions to get a better sense of the situation, decide what the strengths and weaknesses are of your case, and what your options for solid defenses are.
Criminal Defense Attorneys Conduct Investigations
Creating a strong defense means more than a case evaluation. Our Blacksburg criminal defense lawyer at McConnell Law Firm, PLLC will go through and conduct an investigation to see if there are other ways to make your case even stronger and if there is a chance that you can be acquitted of charges altogether.
Defense Lawyers Carefully Analyze Your Evidence
If you choose to work with our criminal defense attorney right away, there will be more time to carefully analyze the evidence surrounding your case. Do not wait until the last minute. The time needed to analyze all the evidence depends on how much evidence there is! Ensure that our Blacksburg defense lawyer has enough time to study the facts and evidence of your case thoroughly -- contact us as soon as possible! He is ready to build a solid argument in your favor.
What Does a Defense Attorney Do in Court?
Aside from what was mentioned above, a skilled Blacksburg criminal defense attorney will be able to provide you insight into how the case is going and what is likely to be the outcome.
Criminal defense lawyers will also do the following in court:
Assist with jury selection
Explain complex topics in a simple way so the jury can easily understand the argument
Examine and cross-examine witnesses in a way that will work in your favor
Speak in a dynamic and trustworthy way so that the jury will side with you
Negotiate a favorable deal or plea bargain that may reduce your charges or your punishment
Research Will Not Take the Place of a Criminal Defense Attorney
Do not go without a Blacksburg criminal lawyer by your side. Even if you are innocent or if your case seems simple -- there is too much at stake to do this on your own. Going to trial is more than knowing what laws will work in your favor. Going to trial means that you must know how to make a convincing, compelling argument to a jury. If you decide to go at it alone, you will most likely be facing another defense attorney with years of experience, who knows the ins and outs of the law. Can you go against them by yourself?
Our criminal lawyer in Blacksburg at McConnell Law Firm, PLLC has over 15 years of experience and is well-prepared to take on your case. If you or a loved one was arrested in Virginia, he is here to provide the aggressive advocacy that you need to win. Contact us to make an appointment.
Reach Out To Begin Your Case Contact Us Today

Free Initial Consultation

Speak Directly With Your Attorney

Significant Jury Trial Experience

Over 15 Years of Experience